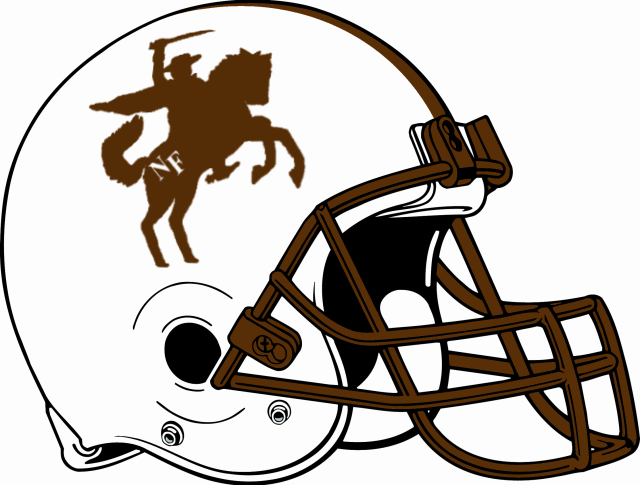 North Farmington




Raider Football
Hello Raider families!
​
The date for our end of season banquet has changed.
We will now meet to celebrate our team on Tuesday, November 16 from 6:00-9:00 pm at the Hawk Community Center.
The deadline to register is now Friday, November 5.
Tickets are $30 for guests.
Players who paid their booster fees will be free.
Please note, we cannot accept payment at the door.
You must register and pay in advance.
To register, send payment and your player's name to one of the following:
​
CashApp: $NFfootballboosters

Venmo: @NFHSFootball-Boosters

Cash/check payable to:
NFHS Football Boosters
30182 Club House Lane,
Farmington Hills, MI 48334
Please see the updated flyer below for information....
​
JV and Freshmen families:
We're looking for photos from the games, practices, or photos of teammates.
Please drop photos into this Drive folder:
https://drive.google.com/drive/folders/18cJ7jBHU9q8-yG0zzgfb9lBtA1DjIHU8?usp=sharing
​
As always, let us know if you have any questions.
--
GO RAIDERS!!
​
If you still haven't paid your Booster fees there's still time!
Please pay $150 to any of the following or contact Michele Sgambati to make arrangements:
​
Cash or check payable to: North Farmington Football Boosters, send to Michele Shambati, 30182 Club House Lane (or give to Massimo at practice)

CashApp: $NFfootballboosters

Venmo: @NFHSFootball-Boosters