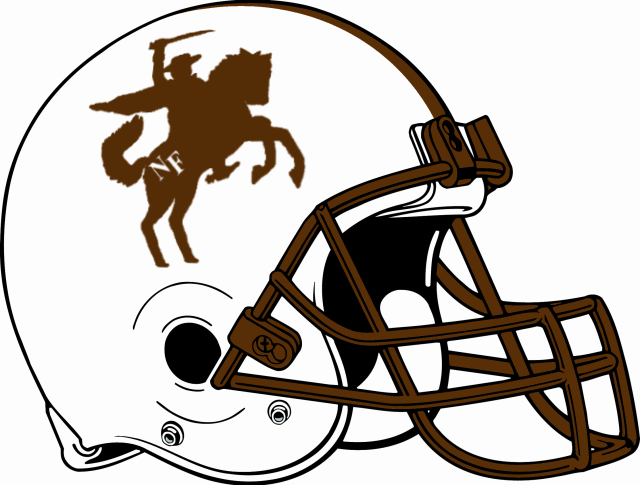 North Farmington




Raider Football
Hello Raider families!
​
Already getting started on the 2022-2023 Football Season!!!
Football NEVER stops...NEVER lets up!!!
​
Parent Meeting on Feb 28th, 2022 - Use button links below to view information
​
​
​
North Farmington Football Team Camp started this week...
​
And our Car Wash is this coming
Saturday June 11th from 10am to 2pm
at Antioch Lutheran Church on the corner of 13 Mile and Farmington Road.
​
Thank you all for supporting to make this a very successful event for our athletes!!!
​
​
​
​
​
​
​
​
​
​
​
​
​
​
​
​
​
​
​
​
​
As always, let us know if you have any questions.
--
GO RAIDERS!!
​