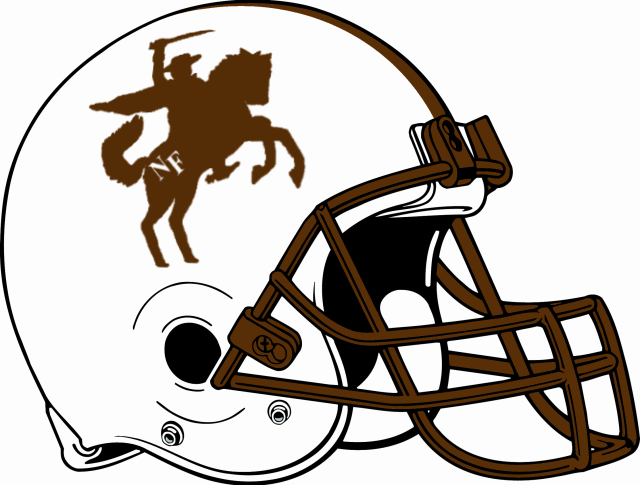 North Farmington




Raider Football
Hello Raider families!
​
Another exciting year of football during this 2022-2023 Football Season!!!
Football NEVER stops...NEVER lets up!!!
​
​
What's Happening...
​
​
​
​
​
​
​
​
​
​
​
​
​
​
​
​
​
​
​
​
​
​
​
​
​
​
​
​
​
​
​
​
​
​
​
​
​
​
​
​
​
​
​
​
​
​
​
​
​
If you still have not paid your Booster Fees, there is always time to do so :)
Please pay $150 using any of the payment methods listed in the letter below
or contact Tom Thakady at 810-423-8508.
​
As discussed previously, the money helps feed our boys, purchase uniforms,
put on the end of year banquet, etc...every dollar helps support the JV/Freshman & Varsity teams!!!
​
And please consider volunteering as much as possible for whatever you can do to help...
If you have any interest in certain activities or have ideas, please let us know.
​
As always, let us know if you have any questions. Thank you!!!
--
GO RAIDERS!!
​