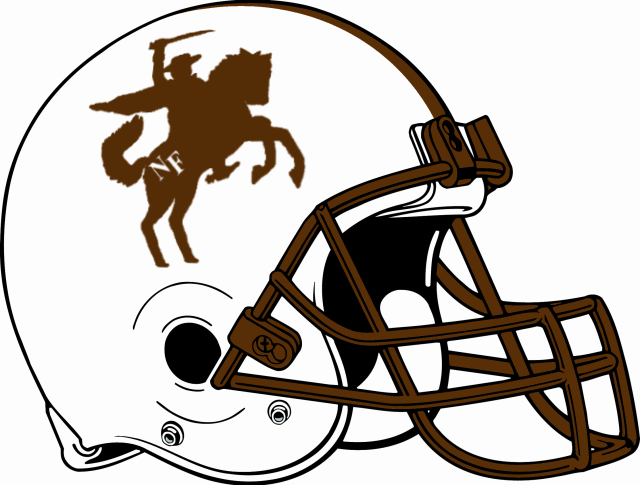 North Farmington High School




Raider Football
It takes a Village to run a football team. Your involvement makes all the difference!
Booster Board 2023
President Himali Katugaha
Vice President Cindy Thakady
Treasurer Tom Thakady
Secretary Brenda Lee
​
​
Committee Chairs
Concessions LaSaurdia Green-Lamar
Monika Czartoryjski
GameDay Voluteers TBD
Sponsorships Trent Varva
Fundraising TBD
Program Book TBD
Spirit Wear Inda James
Website Manager Tom Thakady
Team Building TBD
​
​
GroupMe

- We use the GroupMe app in addition to email for communication.

If you need to be added to the GroupMe,

contact

Himali Katugaha

/Cindy Thakady

.
Questions?
Send a message here: